Governance Committee
Ni Hadi Xa's authority rests with the Governance Committee, which is the central decision making body. The Governance Committee is composed of one nominee from each of the signatories:
Deninu Kué First Nation
Lutsél K'e Dene First Nation
Yellowknives Dene First Nation
North Slave Métis Alliance
Northwest Territory Métis Nation
Tłı̨chǫ Government
De Beers Canada
The Nominee is expected to have experience and be involved in lands and environment matters, as well as regulatory matters. To date, this has been accomplished though appointments of staff (principally) or members that are heavily involved with their local Lands and Environment department. This ensures that the respective nations are best able to benefit from the collaborative efforts, with staff able to bring matters directly to their leaderships.
Current Committee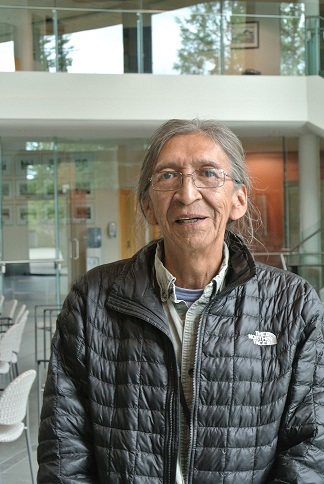 Tom Unka – NWT Métis Nation
Tom was born at Little Buffalo River, a traditional fishing village on Great Slave Lake. Though he's traveled elsewhere, this area is always where he has returned – whether is harvesting timber or working on the water, being on the land around Fort Resolution is important to him.
Tom has worked in the north for 40 years, and is currently the mining advisor for the NWT Métis Nation. Prior to that he'd spent a decade working at Ekati, from the initial baseline sampling through to operations. This is just the tip of an iceberg – there is a long history of experience and education as well as the stories and knowledge of his people and family – including being the chairperson of the first community council in Fort Resolution.
These days Tom still spends a lot of time on the land. Whether its cutting wood, hunting, or harvesting mushrooms, he's always active.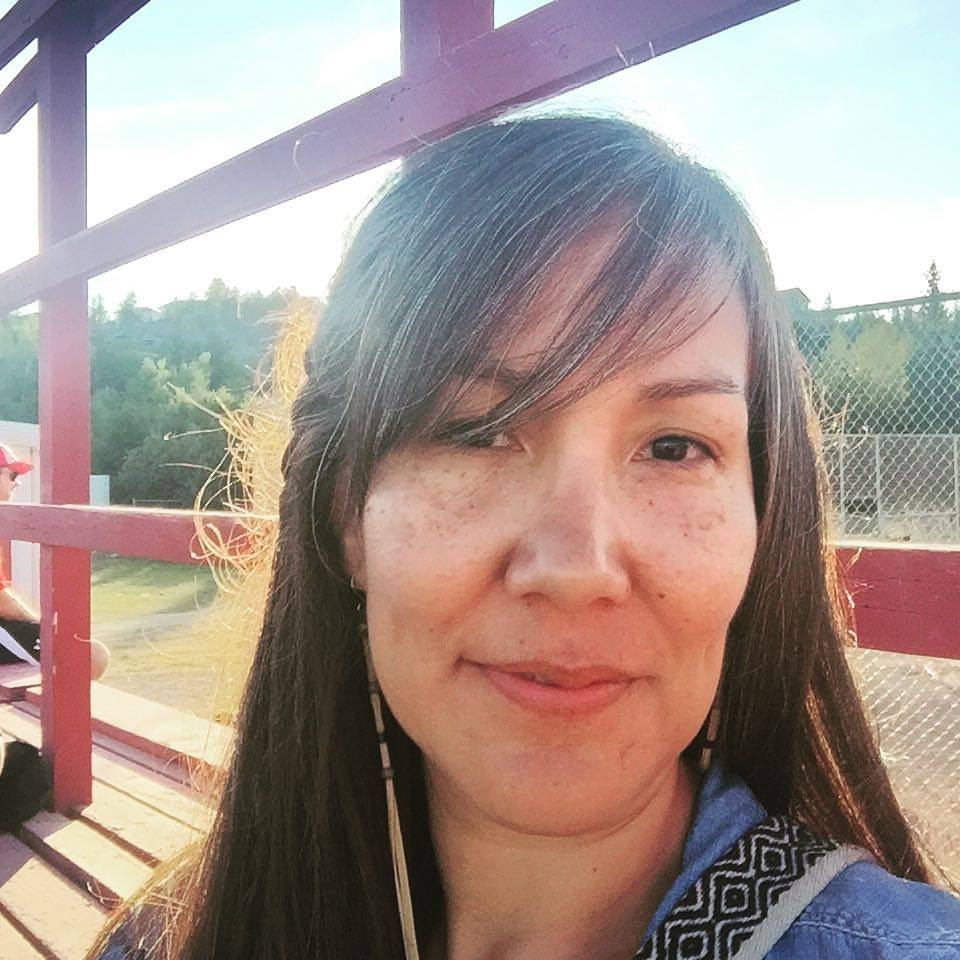 Stephanie Poole – Lutsel K'e Dene First Nation
Stephanie Poole is a member of Lutsel K'e Dene First Nation living in the community of Lutsel K'e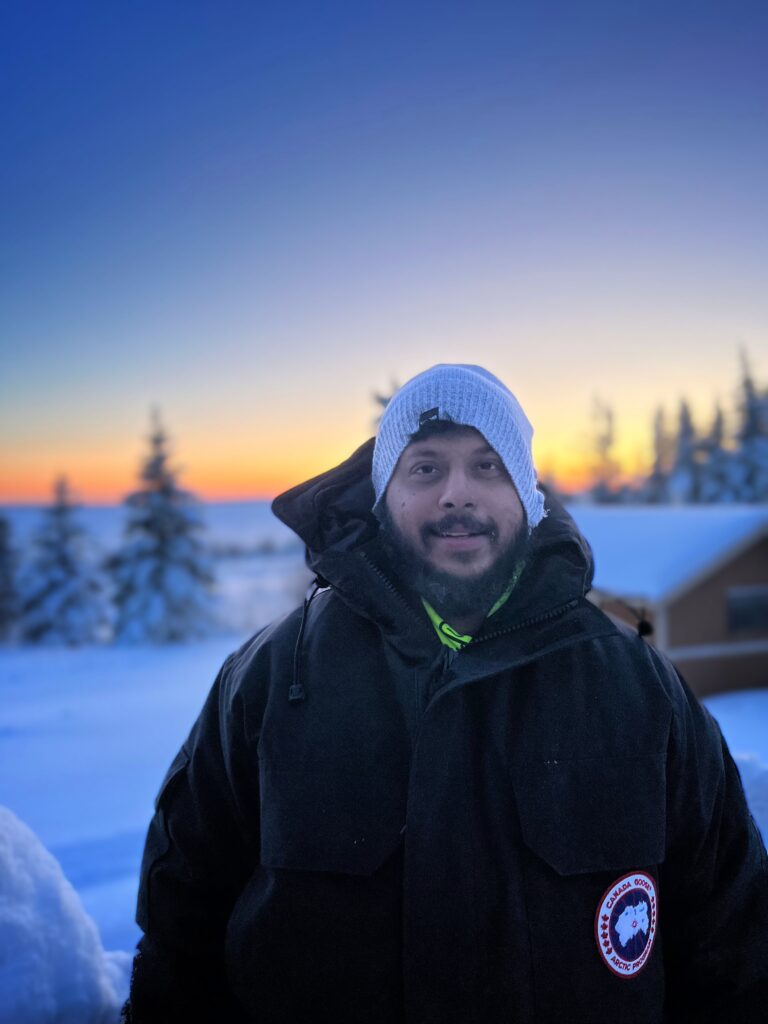 Alan Alex – North Slave Metis Alliance
Alan is originally from India but has been in Canada for five years. Alan has a background in Environmental and Civil Engineering and has been working as an Environmental Professional for the past five years across Canada including Newfoundland, Alberta, Yukon and British Columbia. For the past two years, he has been working specifically with Indigenous communities in Canada. For North Slave Metis Alliance, Alan will be handling the role of Environmental Officer, where he carries out various regulatory, climate change and monitoring projects.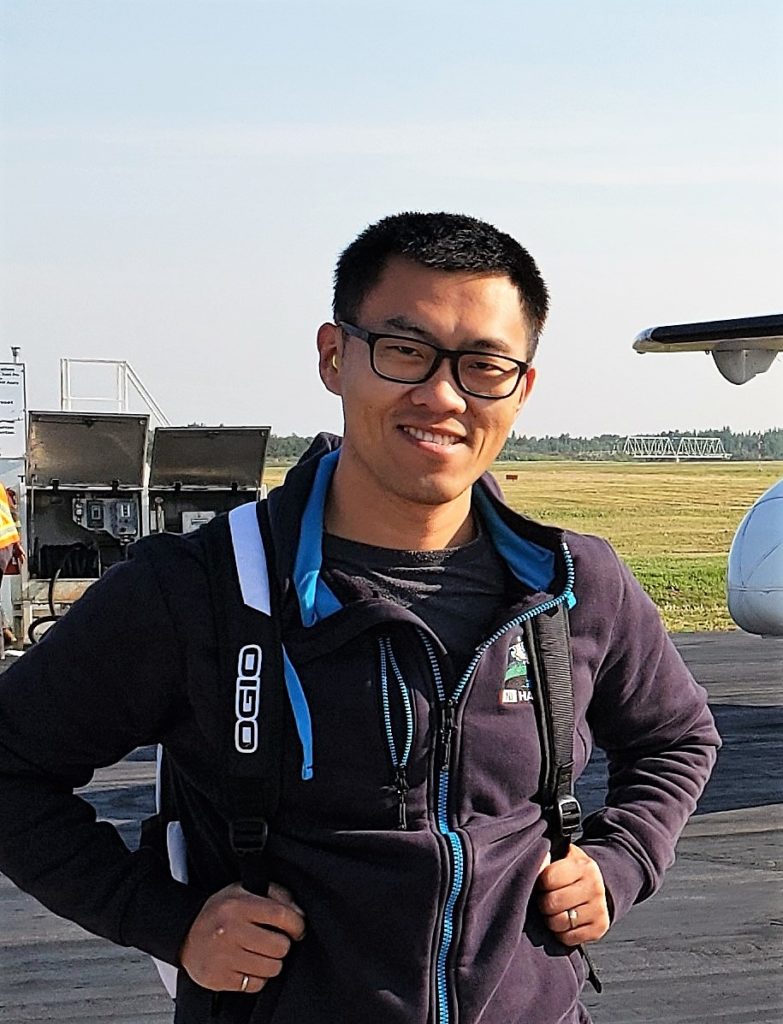 William
Liu –
De Beers Canada
William works with De Beers, managing permitting and regulatory affairs for Gahcho Kue Mine. As an environmental engineer by training, he started his career on abandoned mine assessment and cleanup in the Northwest Territories and Nunavut over 10 years ago. At the current position, he is determined to engage with De Beers's indigenous partners and bring indigenous knowledge into the environmental management and monitoring of Gahcho Kue Mine. He is a proud father of two beautiful young children.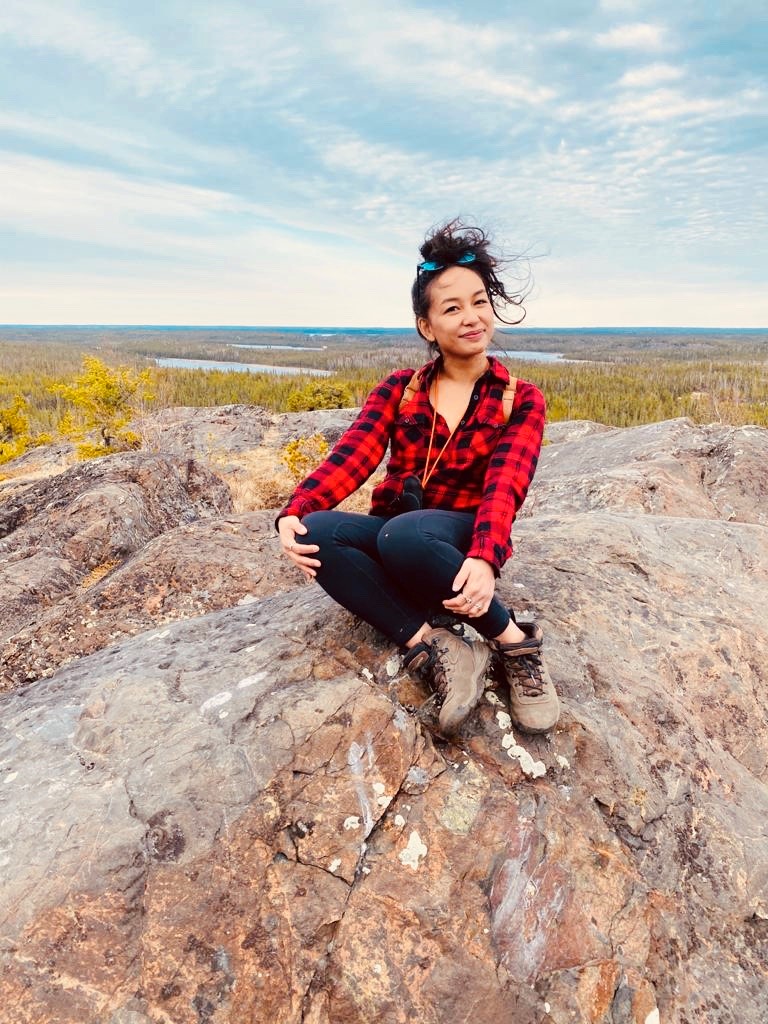 Jessica Panucayen – Tłı̨chǫ Government
Jessica is a proud Filipino-Canadian born and raised in Alberta, living in Yellowknife since 2009. Over the last 10 years, she has worked with the Wek'èezhı̀i Land and Water Board and now serves as Regulatory Specialist with Dǫ Nàowoò eyıts'ǫ Dè Wek'èhodıı̀ Tłı̨chǫ Ndek'àowo (Department of Culture and Lands Protection Tłı̨chǫ Government). She is the temporary representative for the Tłı̨chǫ.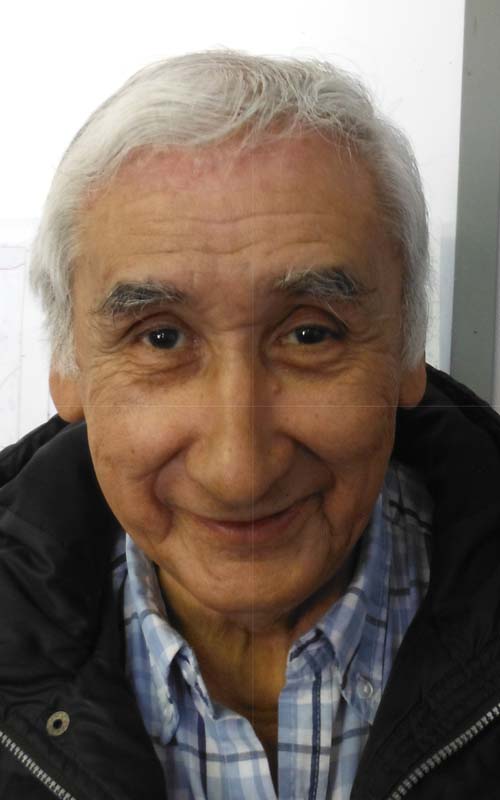 Robert Gabriel Sayine – Deninu Kue First Nation
Robert was born and raised in Fort Resolution, NWT, and attended residential school in Fort Resolution. Robert has served in local politics since the early 1970s to present, including serving as Chief of Fort Resolution and as a band Councillor. Robert has also served as the Mayor and Member of Legislation for Tu Nedhe. Robert has also served as sub-chief for Deninu Kué First Nation and is currently, representing DKFN at the Ni Hadi Xa governance committee. Robert is also father, grandfather, and great great-grandfather.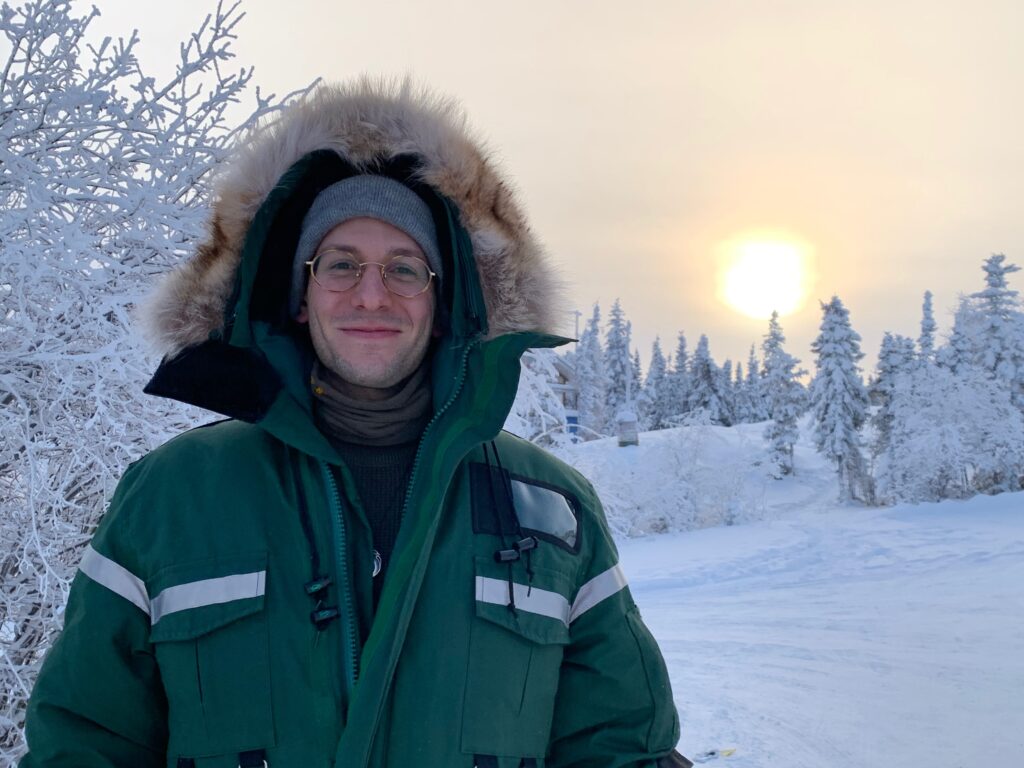 Ryan Miller – Yellowknives Dene First Nation
Ryan was raised in Ontario in Quebec and has been welcomed by the Yellowknives Dene First Nation's communities of Ndilǫ and Dettah. Ryan is connected to and works with the Yellowknives Dene on Regulatory and Governance matters.